A big breath of fresh air
That's just what Astia SA can offer you and your company, organisation or foundation. Climb mountains. Overcome obstacles. Reach for the heights. Get tangible results and a 360° vision of the future – and beyond.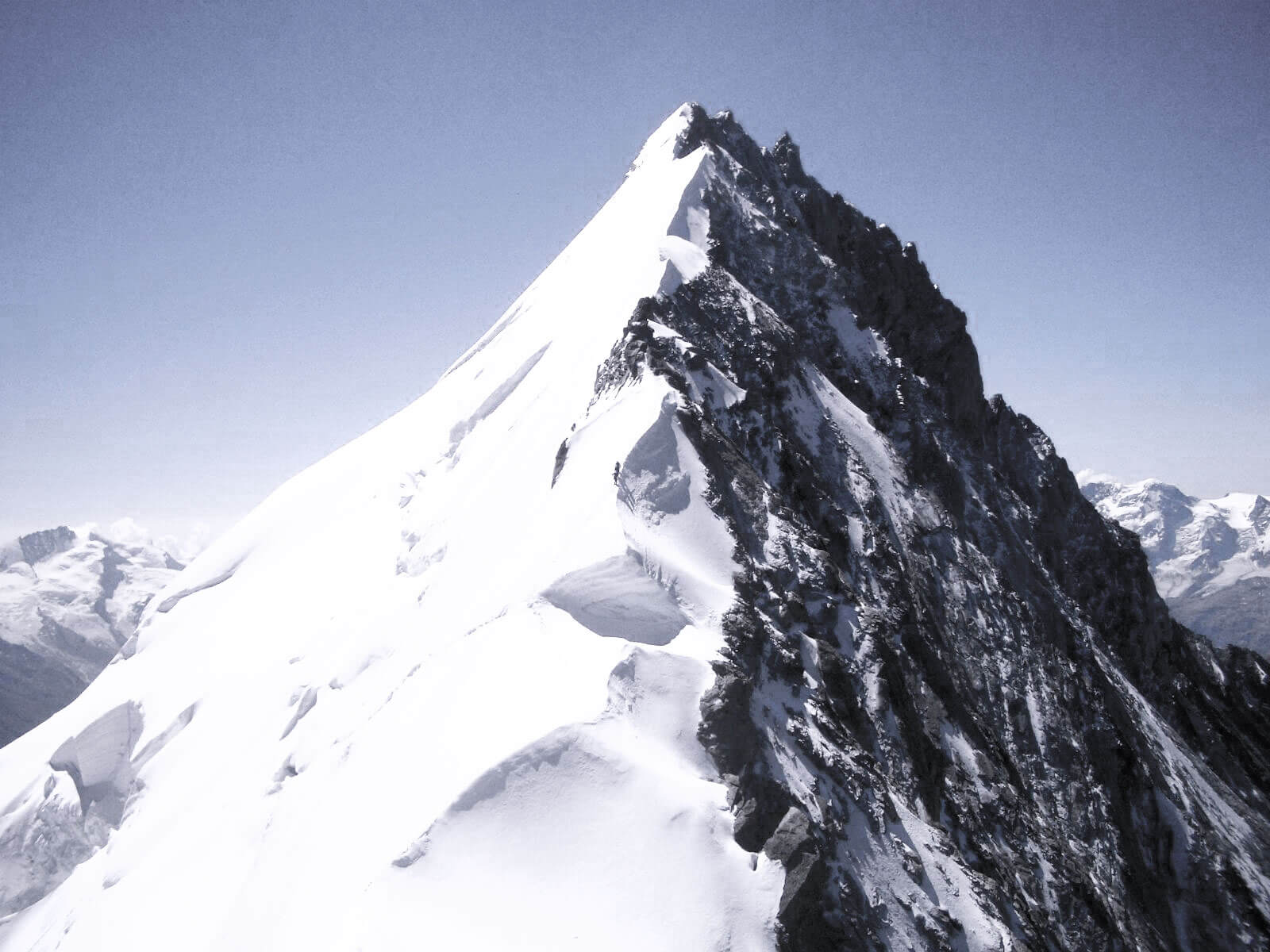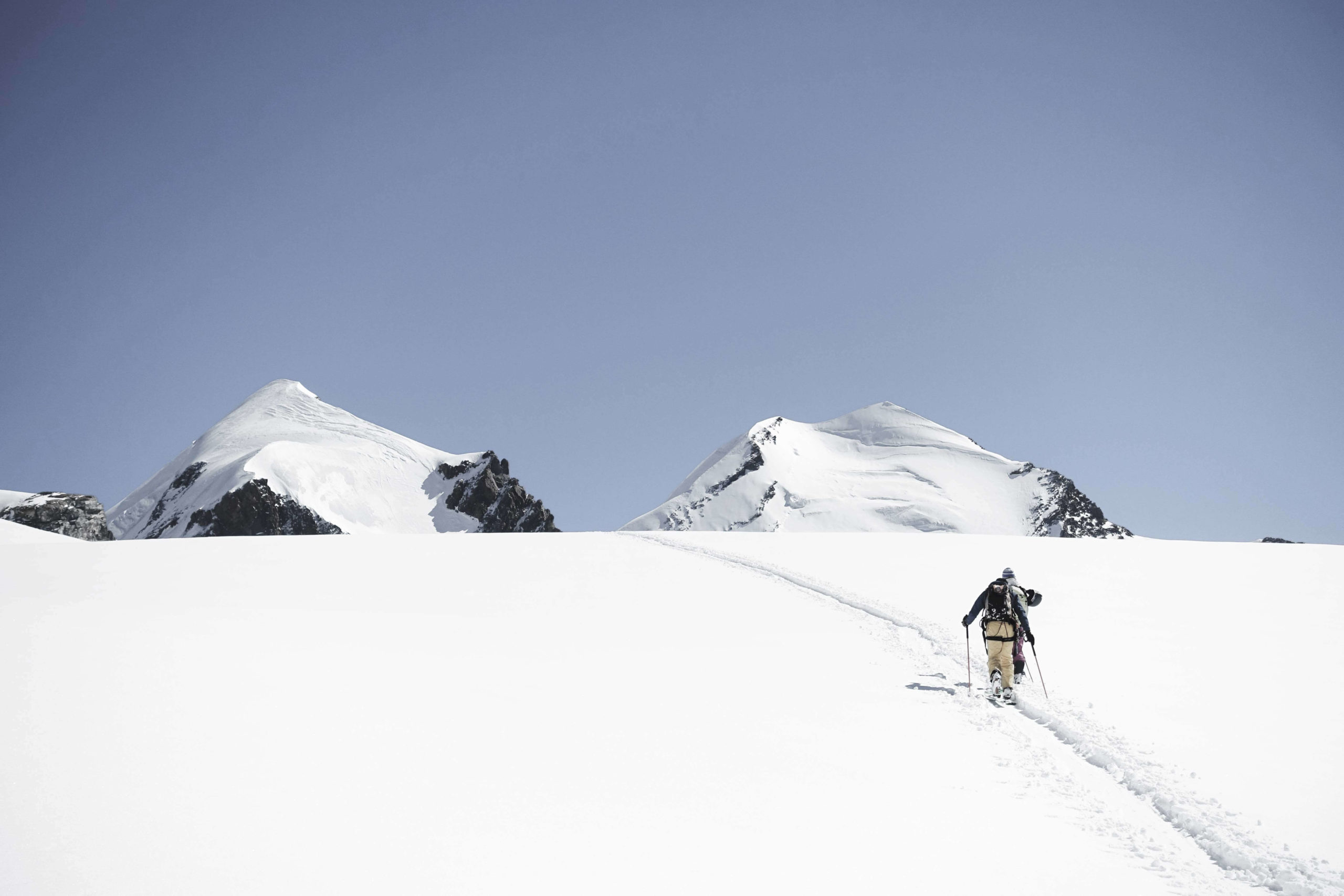 Like any living organism, businesses and organisations need air to survive and grow, and space to flourish and move in the right direction. With Astia SA and our teams, your objectives are analysed in terms of feasibility and considered over the medium and long term.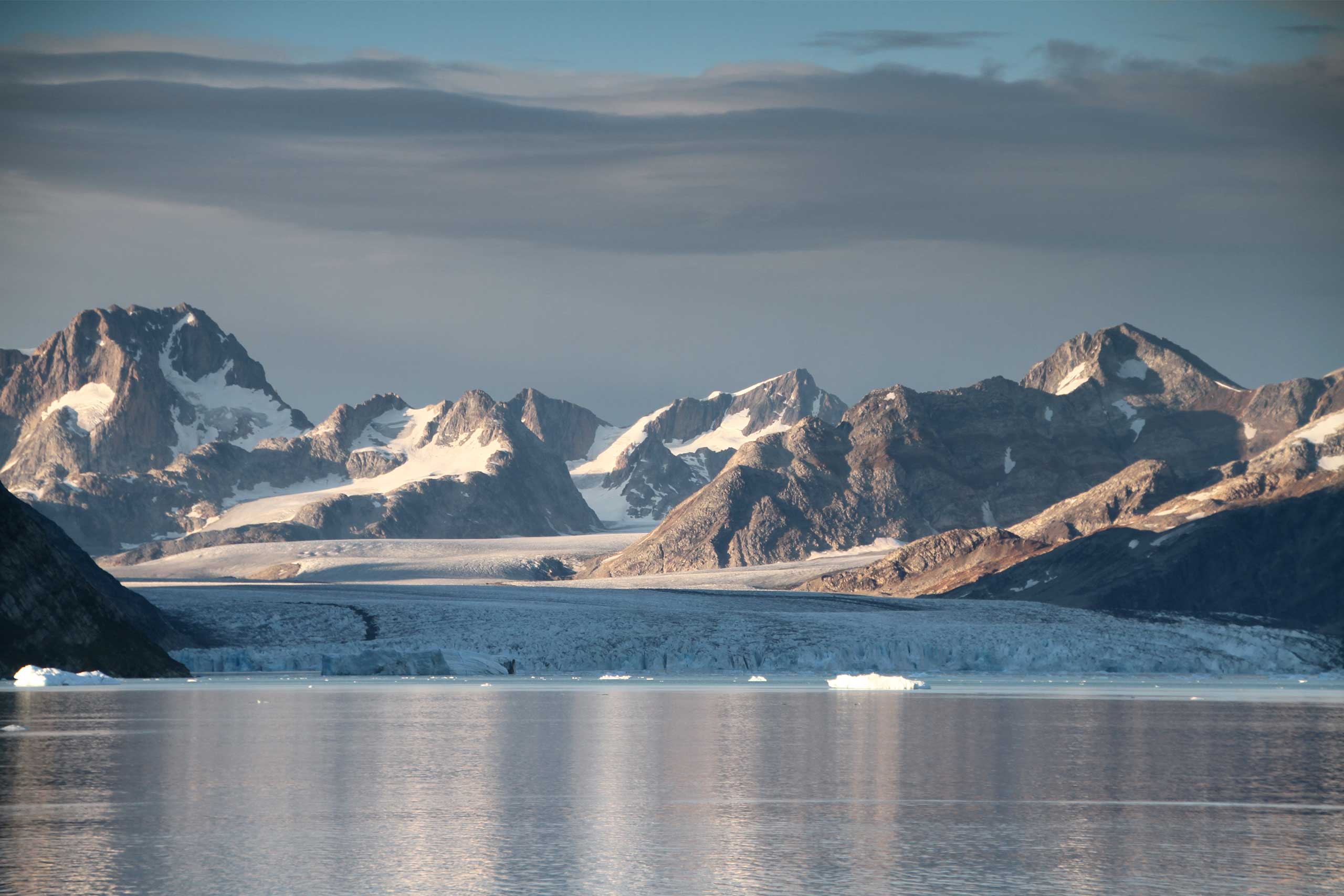 Specialists in transformational leadership, governance, independent administration and occupational pension plans, Astia SA supports public bodies, companies and managers in the challenges they face. We provide a unique, tailored partnership that addresses all the financial, fiscal and legal aspects of managing change without ever losing sight of the human element and how this can evolve in a professional context.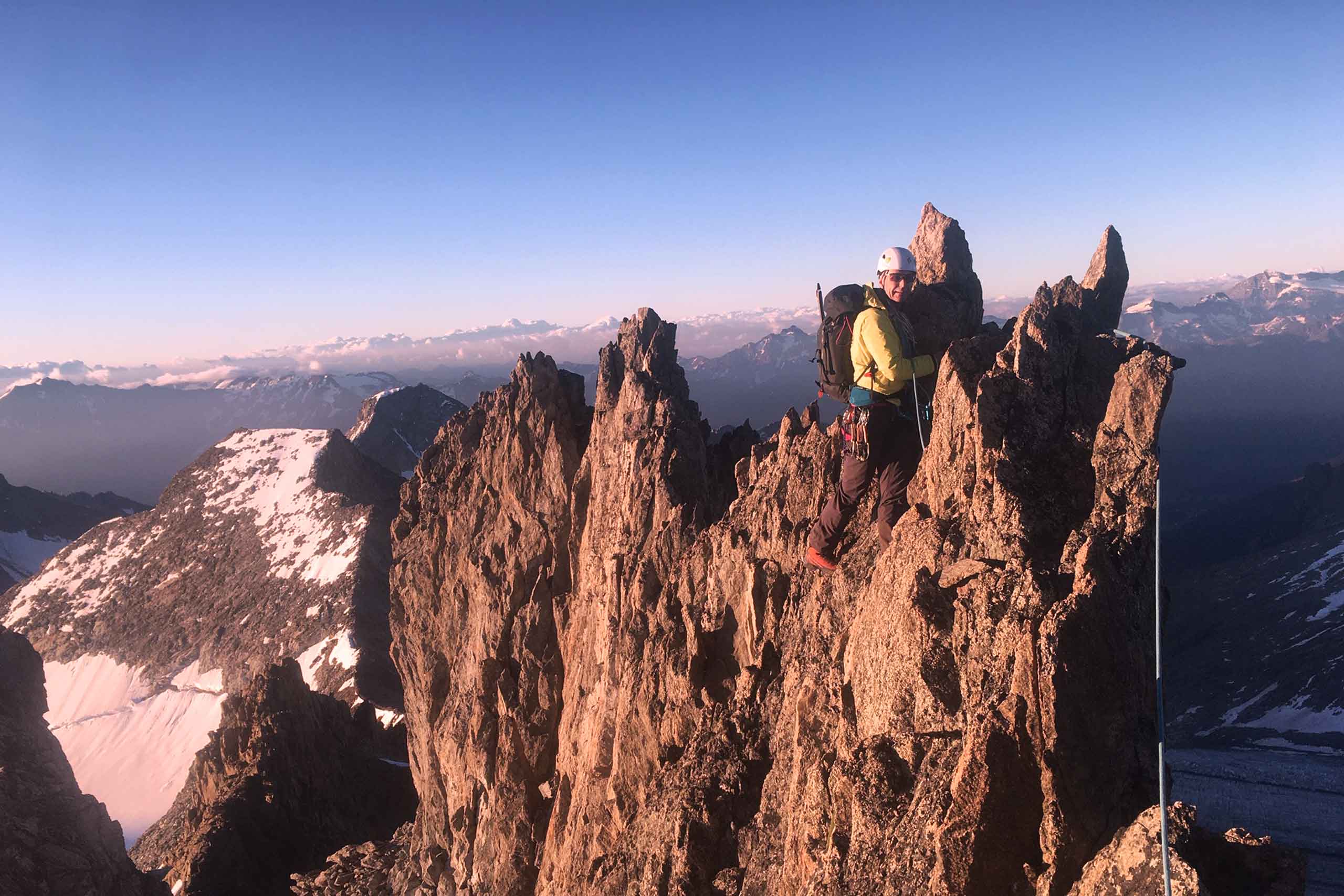 The business skills held by the Astia SA team allow us to meet the needs of organisations and institutions. We stand alongside you to support you with your reflections and business scale-up or transformation projects, in a way that enables you to take your employees with you.